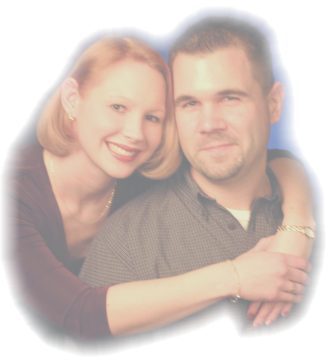 elcome to our wedding website! On Saturday September 14th, 2002 we were married! We had a beautiful wedding followed by a wonderful reception. Our thanks to everyone that came and helped, we couldn't have done it without you!

We're honeymooning in Hawaii for a few weeks. There are a few pictures from the wedding on the pictures page. Check back in early October for more pictures.

Please use the links above to see the guest list, get directions to the church and reception, get information on accommodations, see where we are registered, see pictures, or view our guestbook.

Thanks for coming!